https://aphascience.blog.gov.uk/about-apha-science/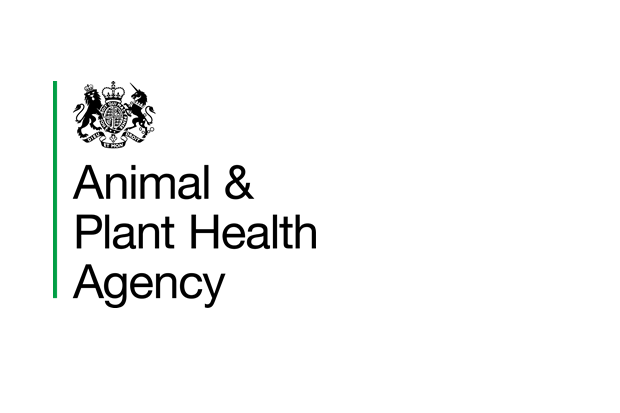 This blog is about science being carried out at the Animal and Plant Health Agency (APHA).
APHA is an executive agency of the Department of Environment, Food and Rural Affairs (Defra). We work to safeguard animal and plant health for the benefit of people, the environment and the economy.
Science at APHA plays a key role in achieving this. Science is embedded across the agency and forms the basis for the evidence and trusted expert advice we provide to policy makers as well as to other stakeholders.
This blog allows you to get updates by email whenever this blog is updated.
Read our blog comment and moderation guidelines.