https://aphascience.blog.gov.uk/avian-influenza/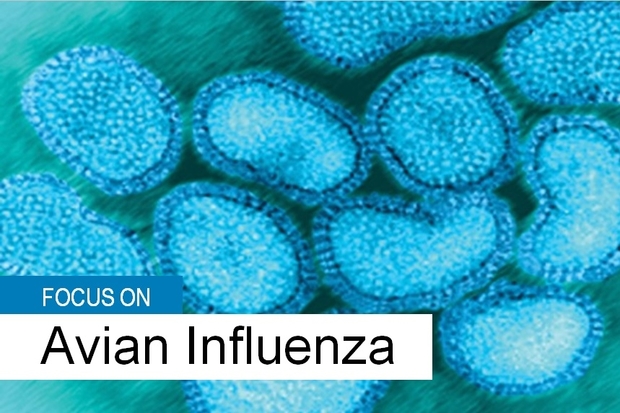 What is avian influenza?
Avian influenza (AI), more commonly known as bird flu, is an infectious disease caused by viruses whose natural reservoir hosts are wild water birds. The virus naturally undergoes constant and rapid change and can cause devastating worldwide outbreaks in wild birds and domestic poultry within a short space of time.
APHA works all year around to carry out surveillance for notifiable diseases. For avian influenza, we carry out a number of activities to monitor the international disease situation, as well as sampling and testing both wild birds and the farmed bird population.
Unfortunately, in the last couple of years, we have seen increased numbers of diagnosed cases of AI in Great Britain. APHA has been at the heart of the response, from a science perspective, providing all the testing and diagnoses, offering the science evidence in order for disease confirmation and undertaking the epidemiological response to the disease in the field. All these activities support decisions to enable fast and effective control.
Protecting our livestock from notifiable diseases like avian influenza, and supporting industry and UK trade by providing official disease freedom status requires APHA to work across multiple disciplines to understand disease risk, ensure we can detect disease presence, and when we do, act fast to control the spread. APHA is an International Reference Laboratory for AI, providing expert disease advice on AI, both to ensure appropriate response to disease incursions into the UK, as well as to advise countries globally on testing strategies.
Understanding the risks from wild birds and sharing information and advice with poultry keepers helps protect our commercial and other birds whilst controlling outbreaks.
APHA's remit extends beyond livestock diseases and you can be assured that our teams are ready to respond to a range of animal, plant and bee health threats 365 days a year!
Find out more
APHA has published a number of science blogs on the subject of AI. Here are some of our most recent blogs: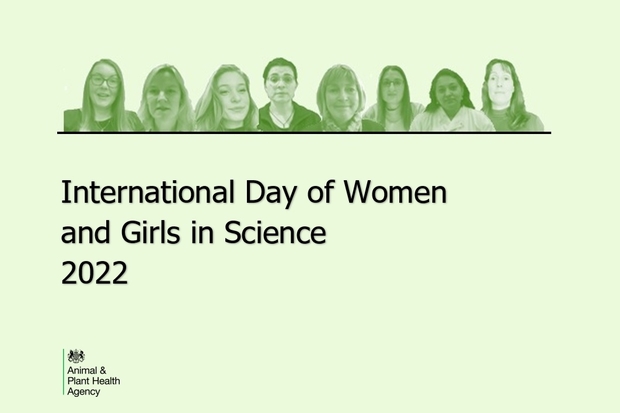 Marking this year's International Day of Women and Girls in Science, learn more about the important scientific work being carried out by our female scientists in the current avian influenza outbreak in this blog and accompanying video.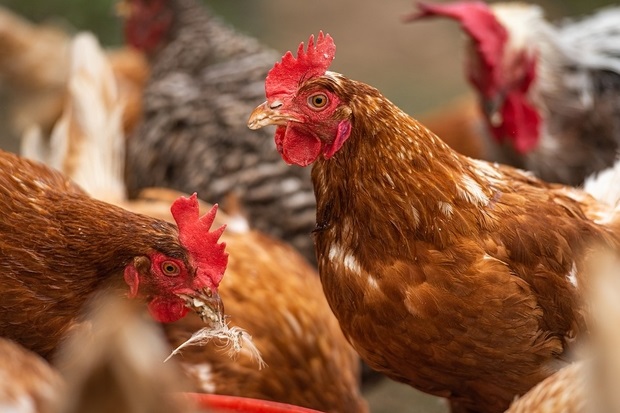 The bird 'flu risk to the UK has resulted in APHA confirming a record high number of cases this winter season. We have a major emergency impacting all corners of the UK: learn how we have ramped up to meet the demand and support swift control plus what you can do to help slow the spread of this disease.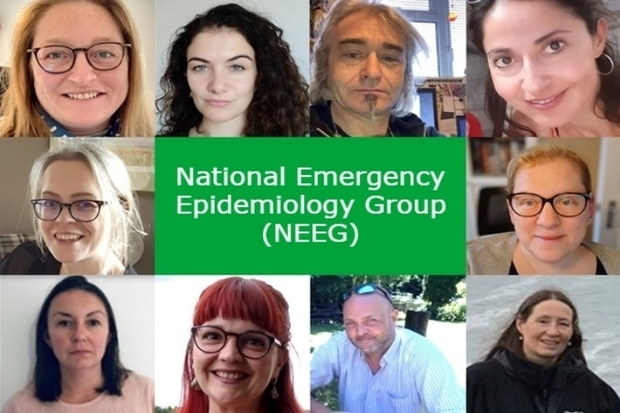 Upon confirmation of the presence of avian influenza in the UK, APHA immediately mobilised the National Emergency Epidemiology Group (NEEG). But what is the role of this group and why is it so important? In this blog, we hear from Dr Vicky Kalogeropoulou, Senior Scientific Project Manager and member of the NEEG as she explains more.
How you can help

Do not touch or pick up any dead or visibly sick birds that you find.
If you find dead wild waterfowl (swans, geese or ducks) or other dead wild birds, such as gulls or birds of prey, you should report them to the Defra helpline (03459 33 55 77)
If you keep poultry or game birds, you have a legal requirement to register to the Poultry register if you keep more than 50 birds. You can also voluntarily register if you have less than this number to receive alerts of any disease risks in your area.
If your poultry or other captive birds are sick or die, contact a veterinarian.