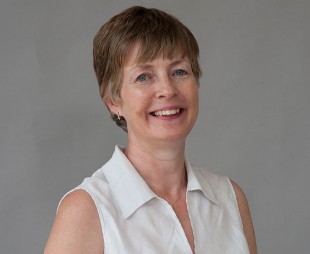 Welcome to the new APHA science blog. This is the first post on what I hope will become the first port of call for anybody interested in what the Animal and Plant Health Agency (APHA) is doing in terms of science.
APHA's science strategy
We published our refreshed Science Strategy 'Expertise with Impact' in November 2015. The strategy sets the scene for how our science will play a key role in safeguarding animal and plant health for the benefit of people, the environment and the economy.
The strategy supports the needs of the English, Welsh and Scottish governments and it explains in a clear language how science is embedded across the agency and how it forms the basis for the evidence and trusted expert advice we provide to policy makers as well as to other stakeholders.
The strategy also explains how science underpins APHA's ability to provide emergency response when there is an outbreak of animal disease. This is a key requirement for the agency.
The future
We'll be implementing the strategy over the next 5 years and will, of course, keep you updated along the way.
As part of the strategy we want to continue to build a resilient core capability so that we can deliver our very broad remit. One of the ways that we'll do this is through working in close partnership with our network of collaborators. We'll look at the best way of doing this and how we can develop this important network even further. As part of this we will continue in our role as national and international reference laboratory for a wide range of animal diseases.
We'll also be looking at new approaches and tools to help us deliver our work in the most cost effective way possible. For example using molecular tools to characterise pathogens and sharing data with partners such as Public Health England.
We will continue to publish in peer and non-peer reviewed journals as appropriate and will ensure consistent numbers of publications in high impact journals. Regular updates on our peer reviewed journals can be found on GOV.UK.
I look forward to writing more about the implementation over the coming months and keeping you regularly updated on our scientific challenges and achievements.
Follow APHA on Twitter and don't forget to sign up to email alerts.