To mark World Antibiotic Awareness Week 2017, Chris Teale looks at the range of work being done by APHA around antimicrobial resistance.
You can read Chris's blog on the Government Vet's blog - Antimicrobial resistance: "Chance favours the prepared mind"
In this blog, Chris discusses two cases involving APHA. The first case is about colistin resistance. The second case involves Klebsiella pneumoniae subspecies pneumoniae (Kpp) recovered from seals.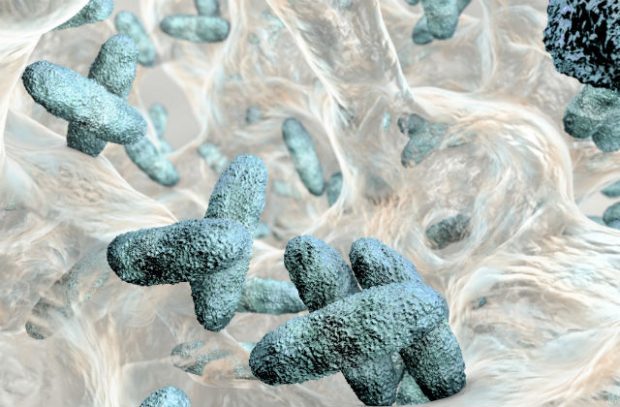 See the Government Vet's blog

World Antibiotics Awareness Week takes place 13 - 19 November 2017