Ian Brown talks about the forthcoming 10th International Symposium on Avian Influenza (ISAI 2018), 15 to 18 April 2018.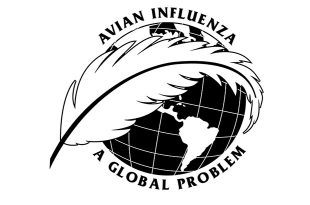 Following a number of avian influenza (AI) outbreaks in the UK in 2017 and the continued impact the disease is having across the world, I'm pleased to announce that APHA will be hosting the 10th International Symposium on Avian Influenza (ISAI 2018) for the third time.
This forum is an extremely valuable opportunity to hear from international scientists with an interest in the detection and control of AI in both animals and humans and helps the AI scientific community discuss and share approaches for better management. The latest scientific knowledge will be shared.
The symposium is held every 3 years, currently alternately in the UK and the USA and brings together over 300 scientists, veterinarians, funders, government regulators and industry professionals from all over the world.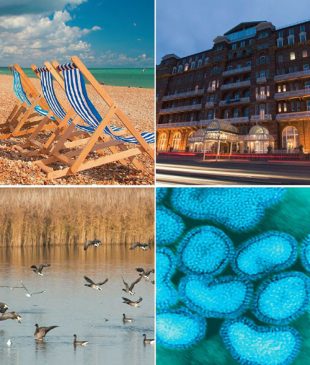 Having held the conference at academic venues in Cambridge and Surrey in previous years, this time we are heading to the south coast, to England's famous seaside resort, Brighton, giving our international delegates the chance to experience traditional English seaside activities – Brighton rock, chips, ice cream, deckchairs and fairground rides on the famous pier in between good science debate!
We started planning the event over a year ago now and I'm pleased my colleagues Dr David Swayne from USDA in America and Professor Thijs Kuiken from the Erasmus Medical Centre in the Netherlands have agreed to co-chair the conference with me again. We will be supported by a scientific committee of trusted international colleagues and recognised experts in their field to organise the programme of speakers.
Visit the symposium web pages for further information and how to register.
I look forward to chairing the symposium and welcoming you to Brighton next spring.
---
Prof Ian Brown, APHA's Head of Virology, Director of EU/OIE/FAO International Reference Laboratory for Avian Influenza, Newcastle Disease and Swine Influenza