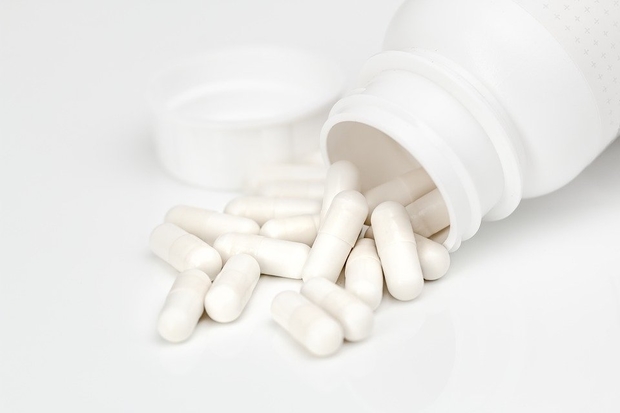 The last several decades have seen a rise in the detection of difficult to treat infections in humans, as some pathogens are resistant to multiple antibiotics. This includes serious disease caused by E. coli which are resistant to high priority cephalosporin antibiotics, due to enzymes called extended-spectrum beta-lactamases (ESBLs) that can rapidly break down most cephalosporin and related antibiotics.
Surveillance is essential in the fight against antibiotic resistance, as it helps us detect new threats and monitor their spread. By monitoring antibiotic resistance, we can assess effective progress made in tackling this global threat, ensuring antibiotics remain one of our key tools to combat infectious disease.
APHA has a long standing programme of testing for antibiotic resistance in bacteria found in animals and food. This includes monitoring E. coli bacteria found normally in the gut of healthy animals as an indicator of antibiotic resistance in food-producing animals.
Since 2015, APHA has tested raw retail meat on behalf of the Food Standards Agency as part of EU monitoring of antibiotic resistance. E. coli are grown and tested by a sensitive method for detection of clinically important types of antibiotic resistance.
Previous studies have shown ESBL-producing E. coli detected frequently in Europe and elsewhere. Although the available evidence suggests that food-producing animals are not a significant source of ESBL E. coli infection in humans in the UK, it is important to reduce resistance genes wherever they occur.
We have recently published results of monitoring antibiotic resistance in E. coli in retail chicken meat, from the first two years of EU harmonised monitoring in 2016 and 2018.
These UK surveys found that the occurrence of ESBL-producing E. coli declined from 29% in 2016 to 7% in 2018.  We did not detect any E. coli in retail chicken meat with resistance to carbapenems or transferable resistance to colistin which are other high priority antibiotics. You may be interested in reading one of our previous blogs on colistin.
Guidance on antibiotic prescribing ensures antibiotics are used responsibly for animal health and welfare and safeguards their efficacy. As part of efforts to tackle antibiotic resistance, the UK poultry meat industry helped achieve a reduction in total use of antibiotics between 2012 and 2016 by more than two thirds by weight.
The results of testing have shown that the impressive reduction in antibiotic use was followed by a decline in bacterial resistance to a key antibiotic and, although not directly comparable, may indicate early signs of progress being made in tackling the threat of antibiotic resistance. Food production minimises microbial contamination during the slaughter and meat production processes, whilst kitchen hygiene and cooking ensures our meat is safe to eat.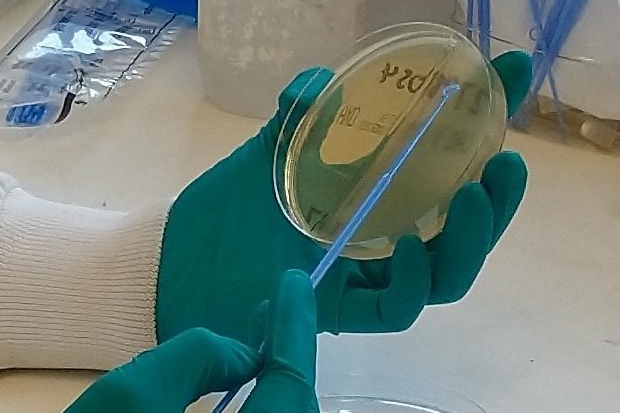 To find out more about the study and the work to tackle antibiotic resistance: