As you are probably aware, on Tuesday 29 October, parliament voted for a general election which will take place on Thursday 12 December. In the run-up to this date, we enter into a pre-election period whereby certain restrictions are put in place governing our communications.
You will notice that we might be a little quieter than usual on our blog site and social media platforms (@APHAgovuk on Twitter, our Facebook page and #aphascience on LinkedIn) during the pre-election period which is likely to start from Tuesday 5th November at midnight.
Why not use this quiet time to catch up on a few of our previous blogs such as the work our scientists do in the topical area of One Health or perhaps 'climb into the shoes' of one of our Veterinary Investigation Officers?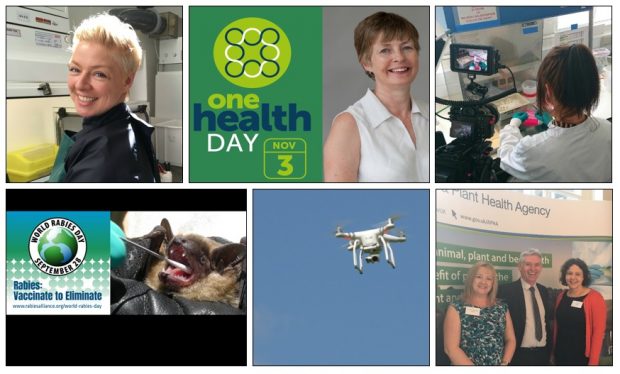 During this time, we will be busy behind the scenes preparing new blog stories for publication.
Check back soon or even better subscribe so you will be sure not to miss any of our future posts.