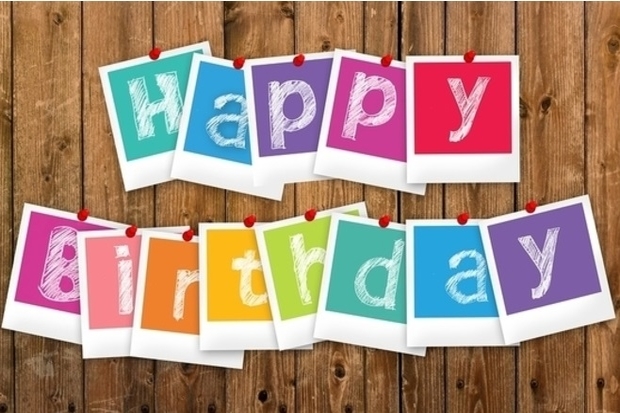 It has been another busy year for the APHA Science blog. 130+ blogs later and we now find ourselves celebrating five years of posting blogs that highlight the breadth of our science and showcase the depth of our scientific expertise.
We have seen many changes to the way we work in science at APHA over the past year and, as you will have read, our scientists and dedicated support staff have shown great flexibility and dedication when called to support the national testing response in the COVID-19 pandemic. Despite this pull on resource, we have continued to maintain business as usual, whilst also responding to an exceptionally high number of avian influenza cases and helping Defra to prepare for our exit from the European Union. This was highlighted in our contribution to the recent article on the Government Vets blog site.  Please use the embedded link to access this blog.
We have shared some of our success stories with you throughout the year, which I hope you have enjoyed reading. Now, as has become tradition, here is a reminder of our ten most popular blogs during this time.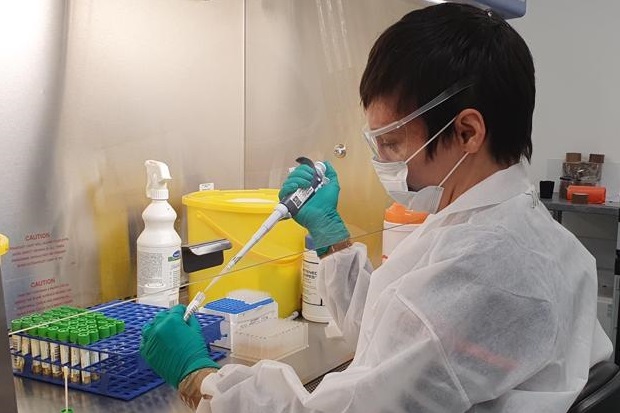 In this blog Lucia Biffar, Scientific Project Manager for the Animal and Plant Health Agency, talked about her experiences volunteering with a group of APHA scientists to work at one of the national coronavirus testing centres.
APHA, in collaboration with the University of Southampton, developed and trialed an alternative testing approach to detect COVID-19 infections in people, using saliva rather than swabs. Learn about the process and benefits to using this approach for testing in this interesting five minute read.
2020 saw the earlier than expected arrival of highly pathogenic H5 avian influenza virus which is infecting both wild birds and poultry on small holdings and commercial production units. Find out how APHA detects and reacts to a bird 'flu outbreak in the United Kingdom.
This year, we highlighted the range of roles and opportunities available to women in science. An accompanying video featured a selection of our female scientists explaining their roles and why APHA is a great place to work.
Asian hornets are a non-native invasive predator, posing a serious threat to our native pollinators. To mark Asian Hornet week, this blog explains the work APHA do in controlling this threat and what you should do if you spot one.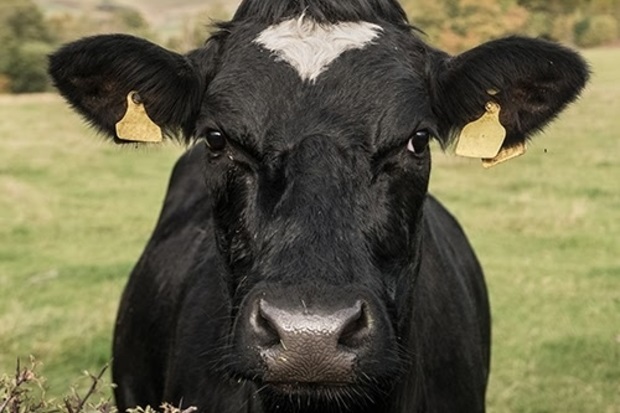 In the first of a series of blogs, read about our Cattle Vaccine Project: APHA's invaluable addition to the toolbox to eradicate bovine TB in the UK.
We have all become used to hearing in the news about COVID-19 infection numbers, but have you ever wondered about the scientists behind the scenes, testing samples and providing these all-important results? We revealed more in this blog.
No matter what the weather has in store for them, Plant Health and Seed Inspectors Laura Chapman and Natalie Vallone have an important job to do. Learn about their roles in our second and final blog marking Plant Health Week 2020.
The coronavirus pandemic has only highlighted the importance of having scientific experts who can quickly provide advice and evidence for new strains of animal viruses that can transfer into humans and cause severe disease due to the lack of protective immunity against the pathogen. In this blog, marking World Zoonoses Day, we heard from Dr Sharon Brookes, Lead Scientist for the Animal and Zoonotic Viral Diseases Portfolio as she described the important range of work her science portfolio undertakes.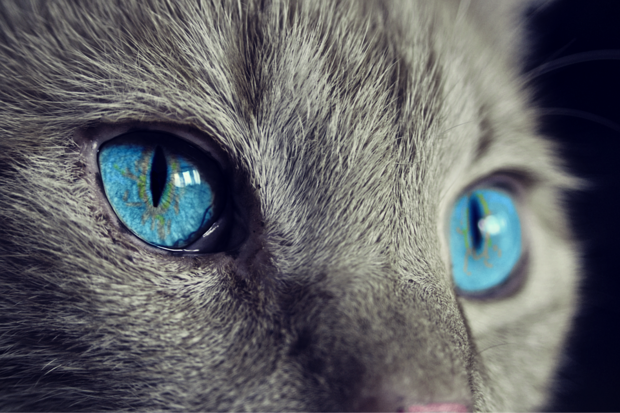 In June 2020, APHA scientists confirmed the UK's first COVID-19 positive test result in a domestic cat. Learn more about this case and the wider work of APHA in preparing for COVID-19 cases in animals in the UK.
What is coming up?
We work hard all year round to publish blogs that you will find interesting to read and have a calendar full of blog ideas for the coming year. This includes our annual blogs to mark World Rabies Day and International One Health Day and more features on our scientific specialisms that support the Agency's mission to safeguard animal and plant health for the benefit of people, the environment and economy. Be sure to check back soon for new stories.
Help shape future blog content!

Getting to know you.

We would like to get to know our audience better so we have put together a two minute survey for you to tell us about your interests so we can continue to provide stories you would like to read.
Please subscribe to the APHA Science blog where you will receive an instant alert when we publish new material.